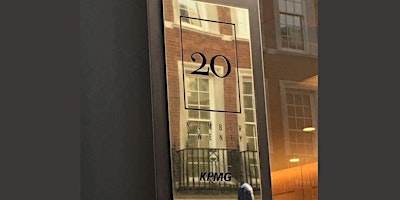 IWF UK Autumn Reception 2019
Join members and guests at this year's Autumn Reception, which this year with thanks to IWF UK member Melanie Richards, is being hosted at KPMG's client space Number Twenty.
More information to follow. If you would like to invite a potential new member, please advise...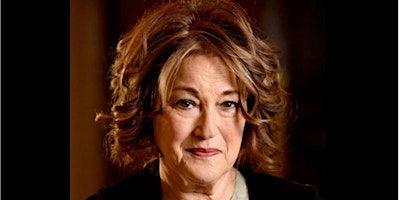 VENUE CHANGE ELN: In conversation with . . Geraldine Sharpe-Newton
The ELN Board is delighted to announce the October 'In conversation with' event. We are privileged to have Geraldine Sharpe-Newton with us. Geraldine is going to share some career highlights and lessons she has learnt along her fascinating career journey from TV...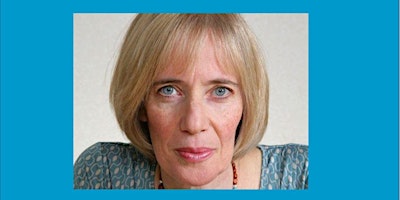 IWF UK Breakfast
Challenges faced by underprivileged young women today We are delighted to announce Dr Carole Easton OBE, former Chief Executive...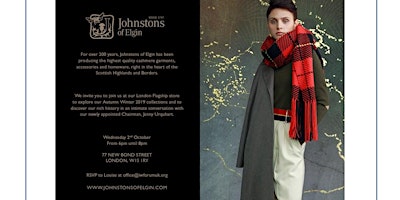 Johnstons of Elgin
IWF UK is delighted to offer members the opportunity to learn about what has made Johnstons of Elgin the success it is today.

Newly appointed Chairman, Jenny Urquhart, will share with members the rich history of this family run...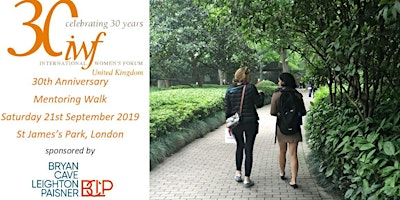 IWF UK 30th Anniversary Mentoring Walk
Beyond a walk in the park: Supporting the next generation of women's leaders by walking the talk. As we celebrate IWF UK's 30 Anniversary this year, we will host a delightful and stimulating 'Anniversary Mentoring...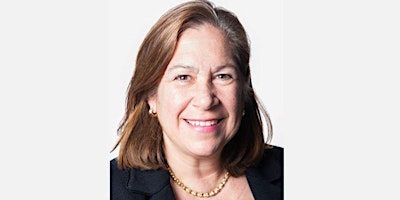 Members' Dine-Around
IWF UK member, Melanie Czarra, will be your dine-around host in September. Melanie has worked as an investment banker in M&A, Investment Banking/Corporate Finance, FICC Markets, Debt Capital Markets and Debt Syndicate for over 25 years. She has lived and worke...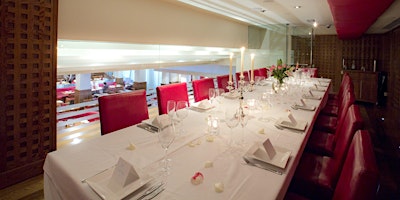 Dinner with New Members
We are holding a dinner specifically to welcome those who have become members during the last 18 months. We very much hope you will be able to join our Chair, Julie Goldstein and members of the IWF UK Board and Membership Committee for this special evening devoted to getting to...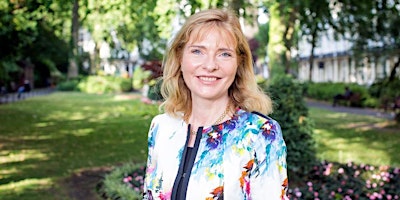 IWF UK Breakfast
With thanks to IWF UK member Melanie Czarra, we are privileged to be joined by Baroness Philippa Couttie, member of the House of Lords,...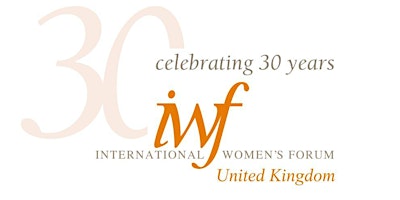 30th Anniversary Reception and Dinner
Celebrating our 30th Anniversary It's just days now until our special reception and dinner to celebrate the 30th Anniversary of our remarkable organisation. This will be a wonderful opportunity for our long-standing and newer members to share...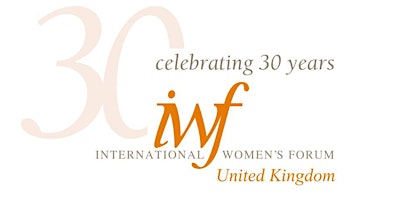 LAST CHANCE TO BUY YOUR TICKETS - 30th Anniversary Celebration Raffle Tickets
30th Anniversary Celebration Raffle

LAST CHANCE TO BUY YOUR TICKETS
Time is running out to purchase your raffle tickets for the opportunity to win one of the following fantastic prizes.  The draw will take place on Friday evening, with...