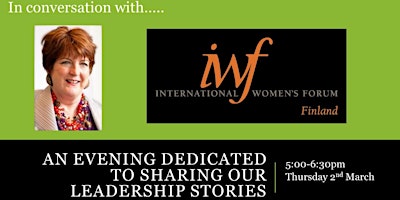 Special In Conversation with IWF Finland
This month's guests are IWF Finland Chair Nina Hyvärinen and Annika Jyllilä-Vertigans Co-Chair of the 2023 Cornerstone Conference.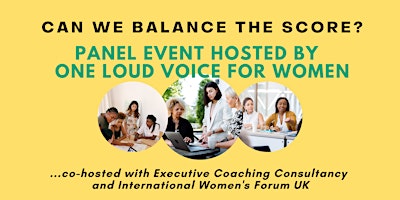 Can we balance the score?
This is a joint event with IWF UK, One Loud Voice and Executive Coaching Consultancy. Please register for in-person or virtual attendance.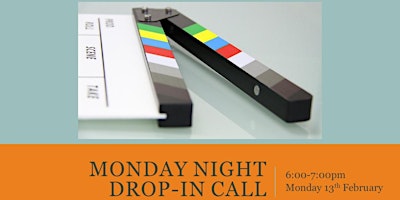 Monthly drop-in call with Sylvana Caloni
Who would play you in the film of your life?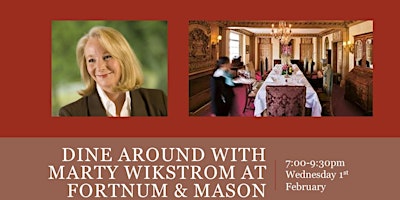 IWF UK Member Dine Around with Marty Wikstrom
Join host Marty Wikstrom in the Boardroom at Fortnum & Mason.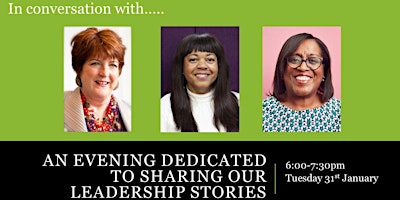 In Conversation with Diane Caddle and Cheryl Avery
This month's guests include Diane Caddle and Cheryl Avery.
IWF UK New Members' Event Welcome Drinks
An event for new members who have joined since 1st July 2022. As space is limited this event is by invitation only.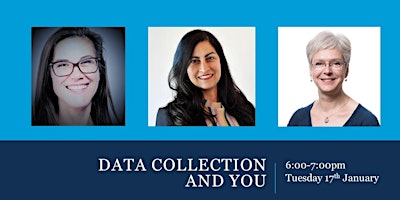 Data Collection and You
A board member's guide to obvious and hidden data collecting.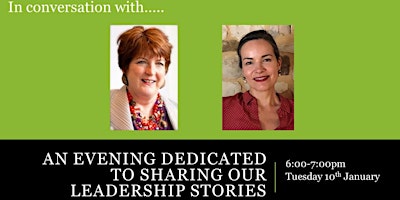 Special In Conversation with Elisabeth Faure
This event has been postponed. A new date will be announced shortly.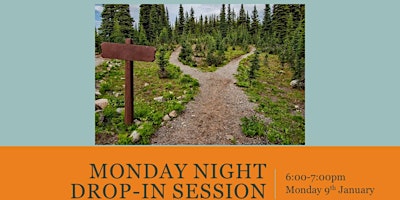 Monthly drop-in call with Sylvana Caloni
Have you ever been at a crossroads?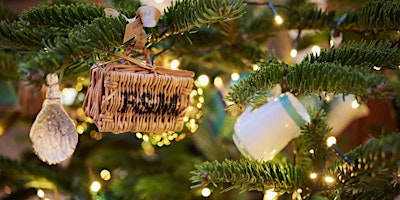 IWF UK Festive Season Breakfast
For the last celebration of the year the Festive Season Breakfast will once again take place at the stylish and convivial Fortnum and Mason!