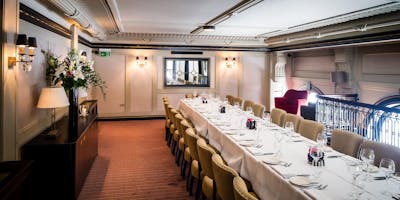 IWF UK Breakfast
How will I spend the next 25 years of life and feeling vibrant, productive and happy? This is a key question many are asking, in their search for meaning and purpose along life's journey. Two IWF UK members, Louise Wilson and Edna...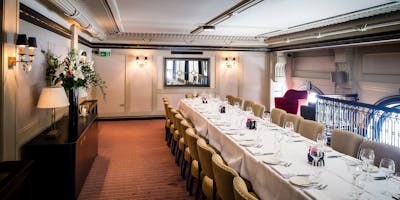 IWF UK Breakfast
Professor Susan Vinnicombe CBE will be speaking about The Female FTSE Board Report 2017, which was co-launched with the Hampton Alexander Review in November.

Susan was a member of the Lord Davies Steering committee on the lack of women on FTSE boards, a member of the Sir John...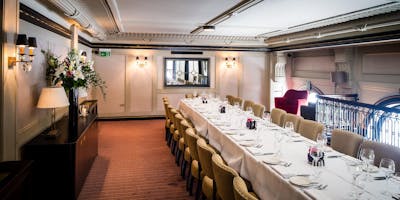 IWF UK Breakfast
Special Breakfast with IWF CEO, Stephanie O'Keefe.

Stephanie O'Keefe will be spending a few days in London this January to attend meetings.  During her visit she would welcome the opportunity to meet with members of our forum to share views on IWF and talk about the...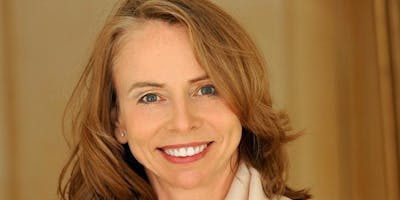 IWF UK Film Event
Following on from last year, IWF UK Board member Sally Davies has organised a special film evening at One Aldwych, with drinks and popcorn!  Film to be announced shortly. Guests welcome (£30)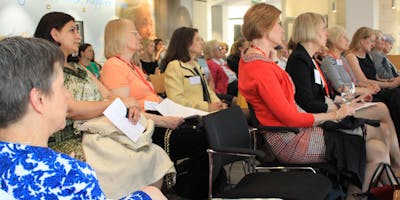 The Human Face of Leadership by Margaret Heffernan
Margaret Heffernan, entrepreneur, CEO and author of 'Beyond Measure: the big impact of small changes', 'A Bigger Prize': why no one wins unless everyone wins' and 'Wilful Blindness: why we ignore the obvious at our peril'.  At this signature IWF...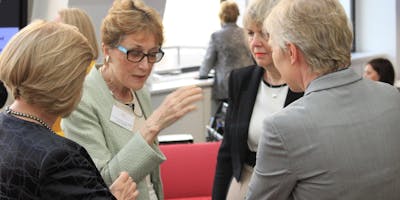 IWF UK Christmas Breakfast
Always the highlight of the year!  Join members at this festive breakfast, which continues to be a wonderful opportunity to catch up with friends and meet new members as we look forward to the holiday season. This year's Christmas Breakfast will be hosted by IWF UK member, Katie...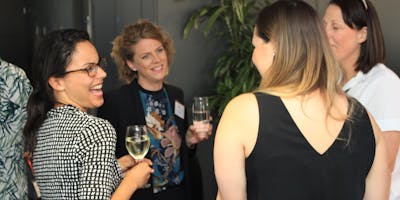 Leadership for our Times
Leadership for our Times A joint IWF UK and ELN (Emerging Leaders Network) Workshop led by IWF UK member and Partner of The Alexander Partnership, Nancy Glynn and kindly hosted by IWF UK Company...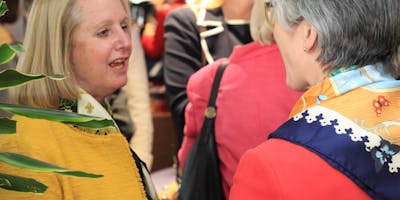 Autumn Reception
This year the Autumn Reception will feature a short presentation celebrating the developments of One Loud Voice for Women - an organisation dedicated to ending gender inequality in the workplace - introduced by Elaine Aarons, Co-founder, ILV,...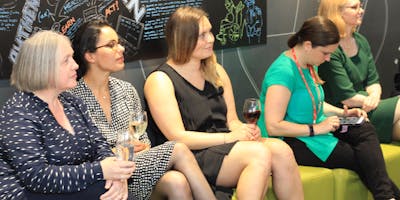 Life on Boards - Charities
This event will focus on Charities and speakers include Lynne Berry OBE, Chair, Breast Cancer Now; Janet Cooper OBE, Trustee, RNLI; Rob Owen OBE, Chief Executive, St Giles Trust and Susan...
IWF UK Breakfast
Dr Aneeta Rattan, Assistant Professor of Organisational Behaviour at London Business School will be our guest speaker at this breakfast.

Dr Rattan will speak about her social psychological studies of women and minorities who pursue industries where their groups are...