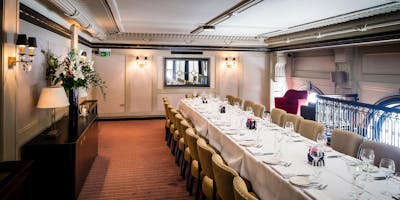 IWF UK Breakfast
Join members at the October breakfast in the private dining room at Villandry's St James's. Guests welcome (£25)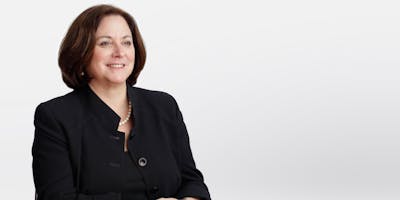 Jean Denton Lecture
IWF UK Jean Denton Lecture by Susan Kilsby
This year the Jean Denton lecture will be given by Susan Kilsby, Chairman of Shire plc the leading global biotech company focused on rare diseases. Susan is one of six female chairs of FTSE 100 companies in...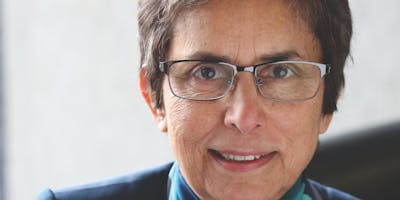 IWF UK Breakfast
At this breakfast, IWF UK member, Professor Dame Parveen Kumar DBE will discuss global women's health.

Parveen is Professor of Medicine and Education at Barts and the London School of Medicine and Dentistry Queen Mary University of...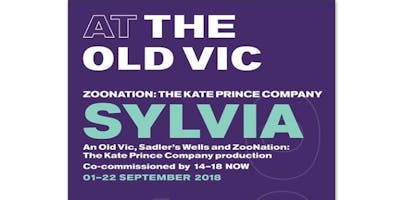 Sylvia at The Old Vic
'Sylvia' at The Old Vic - with pre-show Voices Off Talk 'Women's lives from 1918-2018: how much has changed?' led by Helen Pankhurst - at 5pm.

Helen Pankhurst, women's rights activist and campaigner, great-granddaughter of Emmeline and granddaughter of Sylvia, leads a...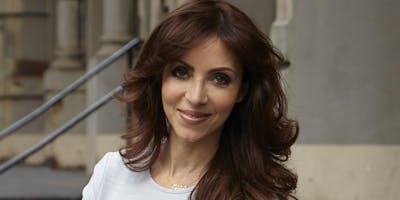 Members' Dine-Around
Members' Dine-Arounds are often the best way to get to know other members in the intimate setting of a member's home. Your host, Elizabeth Filippouli, is a social entrepreneur. She is the Founder & CEO of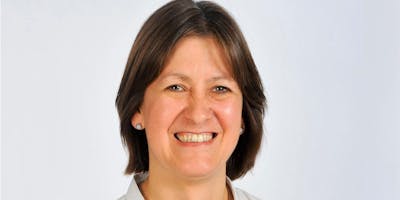 Farewell Reception for Liz Winder
IWF UK are hosting a farewell reception to say thank you to Liz, recognising 10 years of amazing service to the Forum and our members, aiding in bringing the organisation to where it is today. The reception will take place on Monday 3 September from 6.30pm at Le...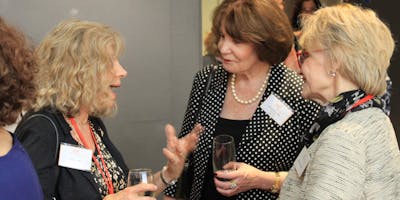 2020 Cornerstone 'kick-off' event
All members are invited to Fortnum & Mason for this event about the 2020 London Cornerstone Conference - a fabulous opportunity to contribute ideas to the overall theme and elements of the Conference in an interactive session in the Drawing Room at F&M with welcome Champagne and...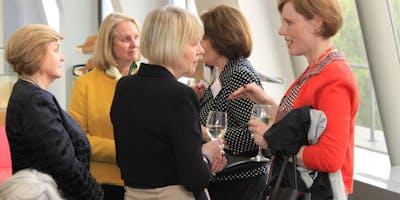 IWF UK Summer Reception
This evening, generously hosted by IWF UK member Annemarie Straathof, CFO Europe at Rabobank's London offices, will be a wonderful opportunity to learn more about IWF, meet with IWF UK members and other guests to share and exchange views. If you would like to invite a potential new...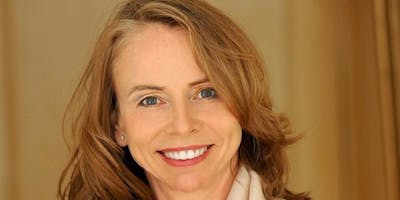 ELN 'In Conversation with ... Sally Davies'
The ELN (Emerging Leaders Network) Board is delighted to announce the next 'In conversation with' event. Sally Davies, IWF UK Board member, is going to share some career turning points, highlights and lessons, includin...
IWF UK Walking Tour: In the footsteps of Mary Wollstonecraft
IWF UK Walking Tour with writer and broadcaster, Bee Rowlatt (pictured).  Bee is the author of 'In Search of Mary' and is heading a campaign to have a statue of Mary Wollstonecraft, author of 'A Vindication of the Rights of Woman' (1792), the first book in...