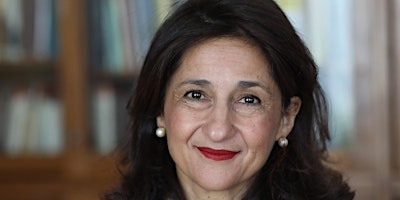 IWF UK Annual Lecture in memory of Jean Denton with Dame Minouche Shafik
Dame Minouche Shafik DBE will speak on 'An Economy of All the Talents: Why women need a new social contract.'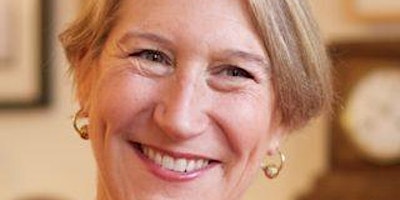 Drop In with Sylvana Caloni featuring Allyson Stewart-Allen
In response to your requests Allyson Stewart-Allen will discuss the Implications of the US Elections.
Future of the Arts
Chaired by Jan Dalley, FT arts editor, this event features artistic & executive directors from the UK's iconic artistic institutions
Drop In with Sylvana Caloni featuring Geraldine Sharpe-Newton
Geraldine Sharpe-Newton will explore your favourite music, book and luxury to take to your  'Desert Island'.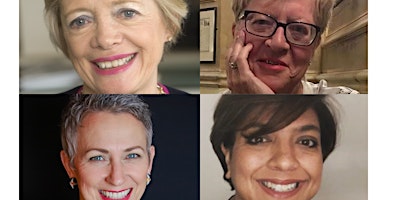 Autumn Reception - Who is sitting in the Chair on the FTSE 100?
Event - Monday 12th October, 2020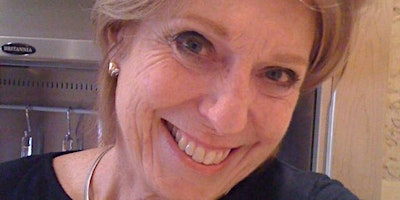 Drop In with Sylvana Caloni featuring Liza Macdonald
Event - Thursday 8th October, 2020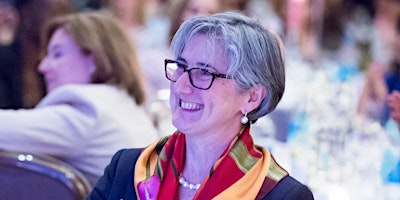 Drop In with Sylvana Caloni
Event - Thursday 1st October, 2020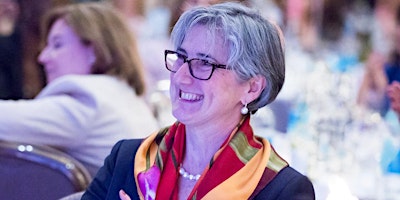 Drop In with Sylvana Caloni - September
Drop In with Sylvana Caloni - September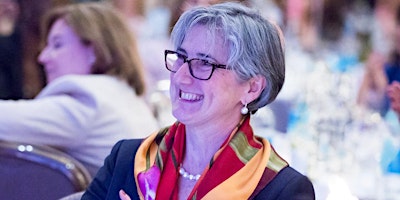 Drop In with Sylvana Caloni - September
Drop In with Sylvana Caloni - September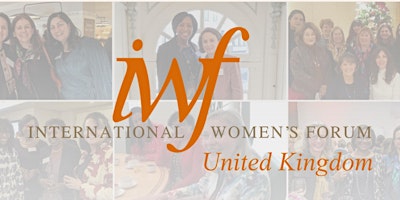 IWF UK New Members' Virtual Drinks Gathering - September
Event - Wednesday 16th September, 2020