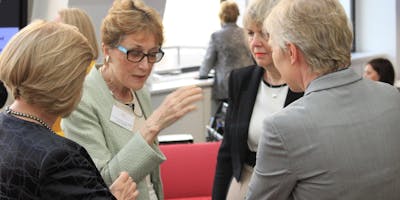 IWF UK Christmas Breakfast
Always the highlight of the year!  Join members at this festive breakfast, which continues to be a wonderful opportunity to catch up with friends and meet new members as we look forward to the holiday season. This year's Christmas Breakfast will be hosted by IWF UK member, Katie...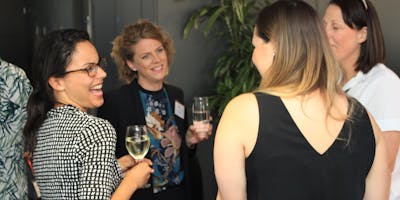 Leadership for our Times
Leadership for our Times A joint IWF UK and ELN (Emerging Leaders Network) Workshop led by IWF UK member and Partner of The Alexander Partnership, Nancy Glynn and kindly hosted by IWF UK Company...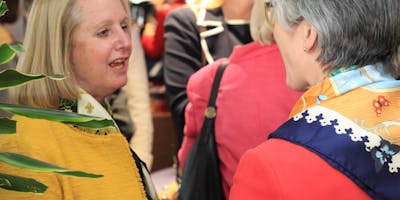 Autumn Reception
This year the Autumn Reception will feature a short presentation celebrating the developments of One Loud Voice for Women - an organisation dedicated to ending gender inequality in the workplace - introduced by Elaine Aarons, Co-founder, ILV,...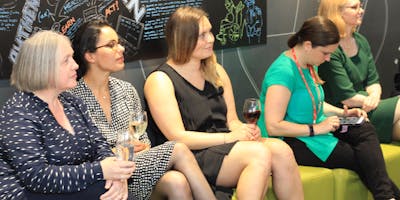 Life on Boards - Charities
This event will focus on Charities and speakers include Lynne Berry OBE, Chair, Breast Cancer Now; Janet Cooper OBE, Trustee, RNLI; Rob Owen OBE, Chief Executive, St Giles Trust and Susan...
IWF UK Breakfast
Dr Aneeta Rattan, Assistant Professor of Organisational Behaviour at London Business School will be our guest speaker at this breakfast.

Dr Rattan will speak about her social psychological studies of women and minorities who pursue industries where their groups are...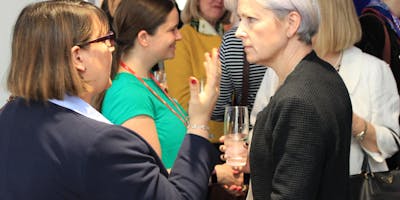 Behind the Scenes at the Reform Club
Behind the Scenes at the Reform Club - and a chance of fast-track joining.

Three members of IWF UK, Barbara Hosking CBE, Heather Eggins and Judith Donovan CBE are passionate members of the Reform Club.
They would like to show you why, and to offer you a chance to join them, quickly...
IWF World Leadership Conference
October 25th, 2017 - October 28th, 2017
The 2017 IWF World Leadership Conference will take place in Houston, Texas in October.  See www.iwforum.org for more details and how to register and pay.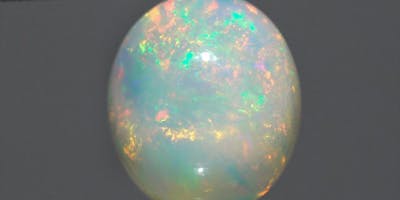 An Evening at Augustine Jewels
Augustine Jewels is an award winning bespoke luxury jeweller short listed for Jewellery Designer of the Year 2017. CEO, founder and IWF UK member, Alexandra Robson will be giving a talk on the October birthstone, the Opal. She will consider - What's the difference between a black opal and a...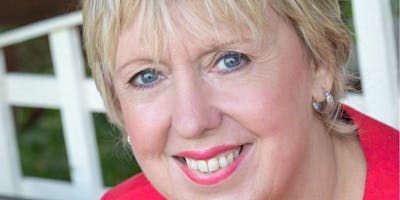 IWF UK Breakfast
Join us for this month's Breakfast in the lovely Home Room overlooking the River Thames at the House of Lords. We are very grateful to IWF UK Treasurer, Shirley Cooper for securing Baroness Lorely Burt as our guest speaker.  Baroness Burt will talk about her extensive work in the equalities...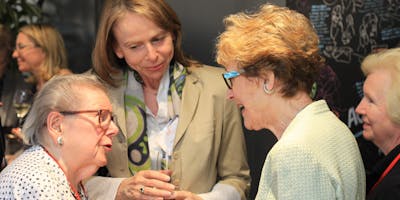 Launch of the IWF UK Legacy Project
Launch of The Legacy Project
We are pleased to announce the launch event for the IWF UK Legacy Project.
The aim of the project is to capture the stories of as many members as possible, whether on video, audio or in writing to be featured on our new...