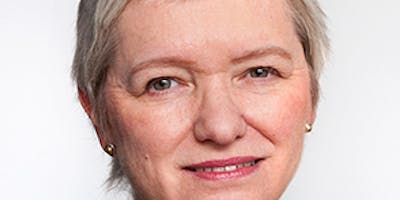 Three Women of Crossrail
Three Women of Crossrail An event organised by the Storytelling Committee and kindly hosted by IWF UK Company Secretary, Marty Rolle at  BCLP LLP. IWF UK member and economist,...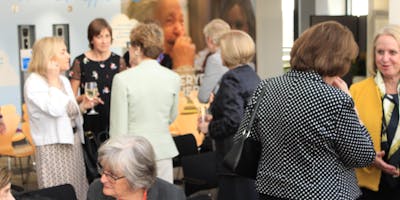 IWF Ireland and UK Gathering
June 7th, 2018 - June 9th, 2018
IWF Ireland and UK Gathering: Women Leaders - Strengthening Connections in a Disrupted World This event is now fully subscribed, but if you would like to be added to the waiting list contact office@iwforumuk.org 

There is a charge of 140 Euros, payable direct t...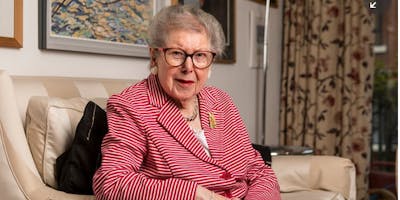 An Evening with Barbara Hosking CBE
Barbara is one of IWF UK's founders.  She has recently published her autobiography, 'Exceeding My Brief: Memoirs of a Disobedient Civil Servant' to great acclaim.
Her life includes a childhood in Cornwall, a career in London as a press officer to Harold Wilson and...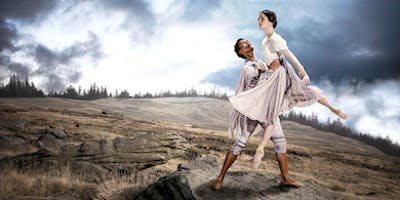 Jane Eyre at Sadler's Wells
The IWF UK Arts & Culture Committee has organised a special event for members at Sadler's Wells to see Northern Ballet's 'Jane Eyre'.
After bringing Sadler's Wells a succession of sumptuous story-ballets, including the South Bank Sky...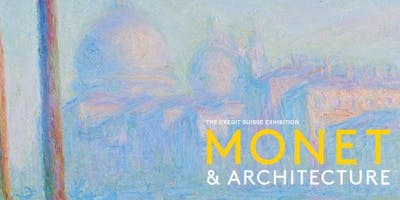 IWF UK Breakfast with Monet
Not to be missed!  Our exclusive IWF UK Monet & Architecture Breakfast at The National Gallery! PLEASE NOTE: NEW MEETING TIME IS 9.00AM

One exhibition featuring Monet's paintings and nothing else?...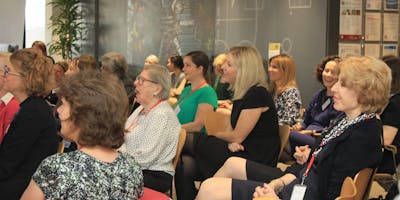 IWF Cornerstone Conference - Melbourne
May 2nd, 2018 - May 4th, 2018
Evolution / Revolution
The 2018 IWF Cornerstone Conference is a uniquely produced and professionally crafted idea exchange bringing together more than 600 women leaders from 30 nations to explore global issues in a local context through a women's lens. In Melbourne, IWF...
Ethical Leadership: Beyond CSR
Beyond CSR: boards treating society as a key stakeholder.

THIS EVENT WILL NOW TAKE PLACE IN THE AUTUMN - DATE TO BE CONFIRMED
Does our future depend on it?  Join us at this event organised by the IWF UK Ethical Leadership Committee for a fresh look at...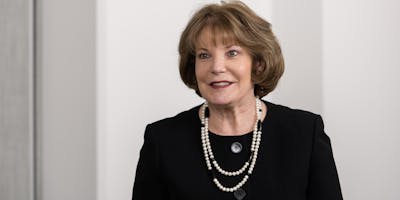 Members' Dine-Around
Members' Dine-Around are often the best way to get to know other members in the intimate setting of a member's home.
Anne Minto OBE is on the Boards of Shire plc, Tate and Lyle plc and EXL Inc where she also chairs the remuneration...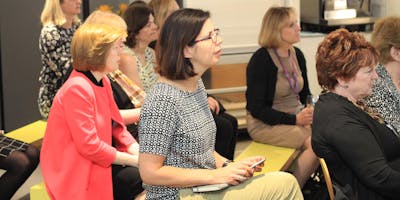 IWF UK Annual General Meeting
You are invited to attend this year's AGM, kindly hosted by IWF UK Company Secretary, Marty Rolle, at Bryan Cave's offices in Wood Street (nearest Tube is St Paul's). The evening will commence with the formal AGM...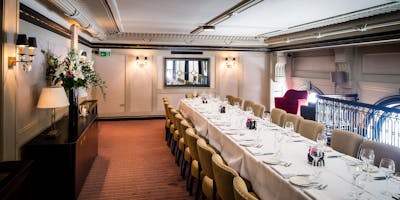 IWF UK Breakfast
With IWF UK member and political journalist, Sue Cameron. Sue will be speaking about her recent series for BBC Parliament 'Inside Number 10' in which she interviews all five living former cabinet secretaries: Robert Armstrong, Robin Butler, Richard Wilson,...