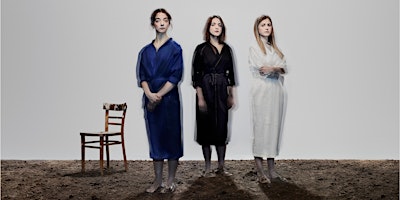 Three Sisters - Almeida Theatre
ADDITIONAL TICKETS SECURED! Do you ever wonder what would happen if we could live our lives all over again but be fully conscious of it the second time? I bet we'd try to do everything differently, or at least would know...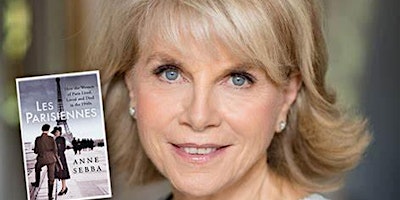 Book Talk: Author Anne Sebba talks about her acclaimed book Les Parisiennes
IWF UK is delighted to offer the opportunity to hear from accomplished author Anne Sebba, about her acclaimed book Les Parisiennes: How the Women of Paris Lived, Loved and Died in the 1940's. Anne Sebba is a biographer, lecturer, journalist and former Reuters foreign...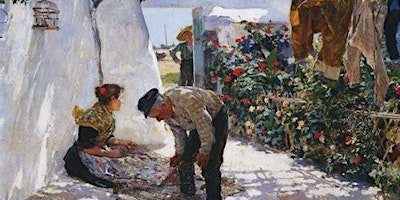 Sorolla: Spanish Master of Light at the National Gallery
IWF UK is pleased to announce a special early morning viewing of Sorolla: Spanish Master of Light at the National Gallery with breakfast. This is the first UK exhibition of Spain's Impressionist, Sorolla, in over a century. Known as the 'master of light' for his...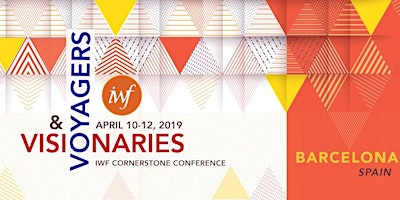 Visionaries & Voyagers - IWF Cornerstone Conference April 2019
April 10th, 2019 - April 12th, 2019
THERE IS A CHARGE OF $1795 PER MEMBER, please use the Register Now! link below to book your ticket. I am very excited to invite you to the annual IWF Cornerstone Conference in Barcelona, Spain, April 10-12, 2019. The theme o...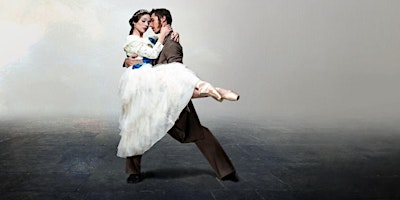 Northern Ballet - Victoria at Sadler's Wells
ONLY 5 TICKETS REMAINING. With thanks to Northern Ballet, we are delighted to offer members the opportunity to attend a performance of Cathy Marston's new ballet, Victoria and a special insight reception. Queen Victoria's irrepressible lov...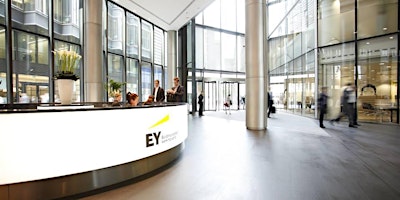 IWF UK Spring Reception
This year we are holding a Spring Reception which will be a wonderful opportunity to learn more about IWF, meet with IWF UK members and other guests to share and exchange views. We shall also be giving a special focus to the Fellows and WABN...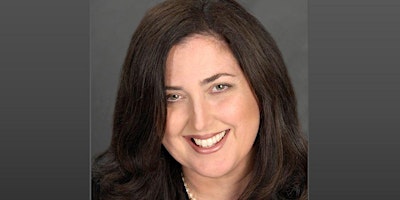 Members' Dine-Around
IWF UK member, Kimberly Connors, has spent many years working with clients in Canada, the US and now the UK talking about technology and advocating for women.  A Partner at EY and the Technology Consulting Lead for the UK & Ireland, Kim recently relocated to London having...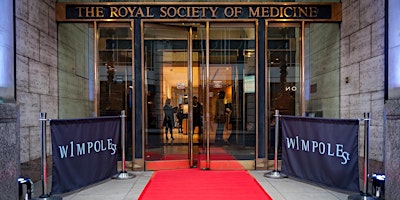 IWF UK Breakfast
Our regular breakfast meeting sessions commence on Wednesday 13th February, running from 8am to approx. 9.30am. Our speaker on this occasion will be Hilary Douglas, whose career background is in the senior civil service, where she was a...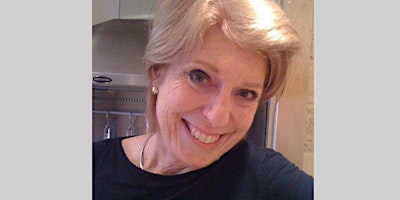 Members' Dine-Around
Dr Liza Macdonald FRCR MA has spent her career working in cancer medicine in the UK as well as 2 years as a Consultant in France and 18 months in research at Stanford University California. She worked as a consultan...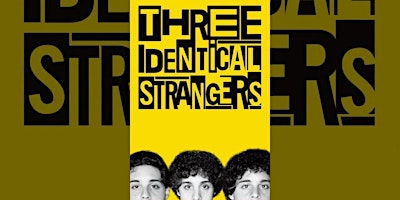 BAFTA Nominee Film Screening - Three Identical Strangers
We are privileged to be able to hold a private screening of BAFTA nominated documentary Three Identical Strangers.  In addition to which, a member of the Production Team will be joining us afterwards for a Q & A session on this amazing story. THREE...