Our annual events programme is our most important platform for promoting women's leadership and for enriching by sharing knowledge, ideas and support.
The programme includes: inspiring speakers; networking breakfasts; behind-the-scenes tours; members' Dine-Arounds; topical discussion evenings; special interest evenings and our annual events: Annual General Meeting; Jean Denton Lecture; Spring and Autumn Receptions and Christmas Breakfast. Our members are welcome to bring guests to many of our events.

---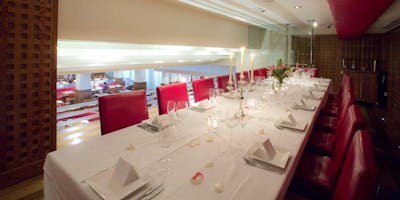 Dinner with New Members
We are holding a dinner specifically to welcome those who have become members during the last 18 months. We very much hope you will be able to join our Chair, Julie Goldstein and members of the IWF UK Board and Membership Committee for this special evening devoted to getting to...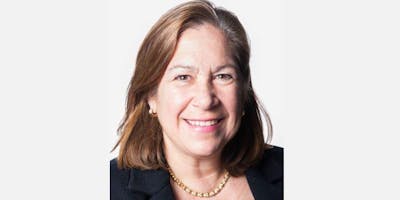 Members' Dine-Around
IWF UK member, Melanie Czarra, will be your dine-around host in September. Melanie has worked as an investment banker in M&A, Investment Banking/Corporate Finance, FICC Markets, Debt Capital Markets and Debt Syndicate for over 25 years. She has lived and worke...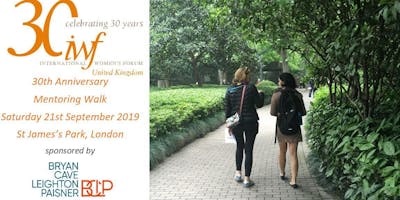 IWF UK 30th Anniversary Mentoring Walk
Beyond a walk in the park: Supporting the next generation of women's leaders by walking the talk. As we celebrate IWF UK's 30 Anniversary this year, we will host a delightful and stimulating 'Anniversary Mentoring...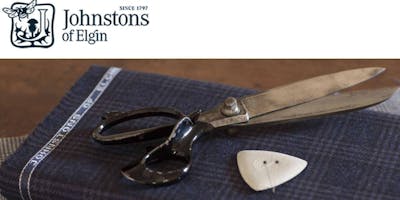 Johnstons of Elgin
IWF UK is delighted to offer members the opportunity to learn about what has made Johnstons of Elgin the success it is today.

Alexander Johnston established the Elgin mill on the banks of the River Lossie over two centuries ago, founding a legacy of fine craft and...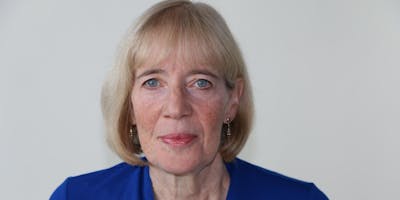 IWF UK Breakfast
Challenges Young Women Face We are delighted to announce Dr Carole Easton OBE, former Chief Executive of Young Women's Trust as our...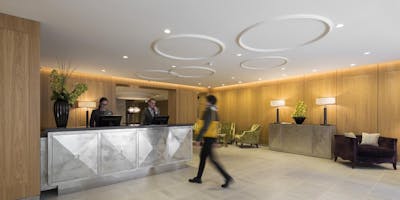 IWF UK Autumn Reception 2019
Join members and guests at this year's Autumn Reception, which this year with thanks to IWF UK member Melanie Richards, is being hosted at KPMG's client space Number Twenty.
More information to follow. If you would like to invite a potential new member, please advise...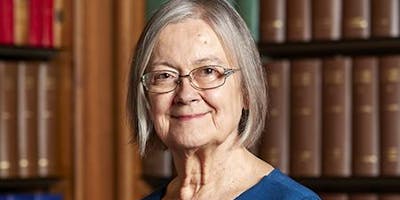 IWF UK 30th Anniversary Lecture in memory of Jean Denton, 2019
We are honoured and delighted to announce the 30th Anniversary Annual lecture in memory of Jean Denton will be given by The Rt Honourable, the Baroness Hale of Richmond DBE, President of the Supreme Court.
Further...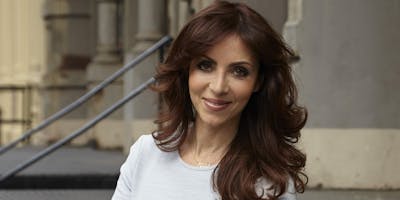 SAVE THE DATE - IWF UK Breakfast
We are delighted to announce IWF UK member, Elizabeth Filippouli, as our guest breakfast speaker in November.

Elizabeth is a social entrepreneur with a background in journalism having worked with mainstream media in Athens, Greece and internationally in the U...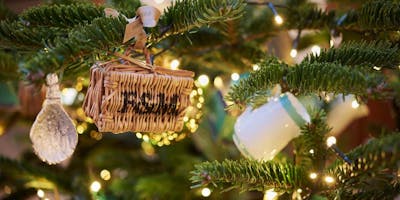 IWF UK 30th Anniversary Christmas Breakfast
For the last celebration of our anniversary year, and to bring the 2019 schedule to a close in style, the 30th Anniversary Christmas Breakfast will take place at Fortnum and Mason!
Join Members for the most...