Our annual events programme is our most important platform for promoting women's leadership and for enriching by sharing knowledge, ideas and support.
The programme includes: inspiring speakers; networking breakfasts; behind-the-scenes tours; members' Dine-Arounds; topical discussion evenings; special interest evenings and our annual events: Annual General Meeting; Jean Denton Lecture; Spring and Autumn Receptions and Christmas Breakfast. Our members are welcome to bring guests to many of our events.

---
Future of the Arts
Chaired by Jan Dalley, FT arts editor, this event features artistic & executive directors from the UK's iconic artistic institutions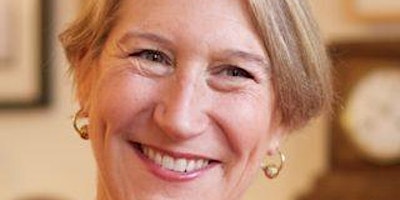 Drop In with Sylvana Caloni featuring Allyson Stewart-Allen
In response to your requests Allyson Stewart-Allen will discuss the Implications of the US Elections.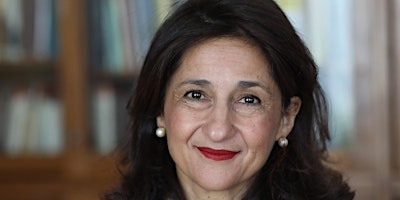 IWF UK Annual Lecture in memory of Jean Denton with Dame Minouche Shafik
Dame Minouche Shafik DBE will speak on 'An Economy of All the Talents: Why women need a new social contract.'