Our annual events programme is our most important platform for promoting women's leadership and for enriching by sharing knowledge, ideas and support.
The programme includes: inspiring speakers; networking breakfasts; behind-the-scenes tours; members' Dine-Arounds; topical discussion evenings; special interest evenings and our annual events: Annual General Meeting; Jean Denton Lecture; Spring and Autumn Receptions and Christmas Breakfast. Our members are welcome to bring guests to many of our events.

---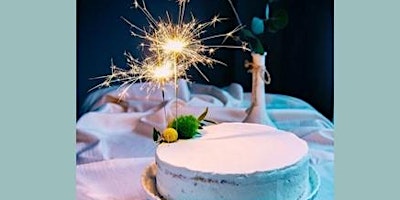 Drop-in with Sylvana Caloni
How did you celebrate a memorable birthday?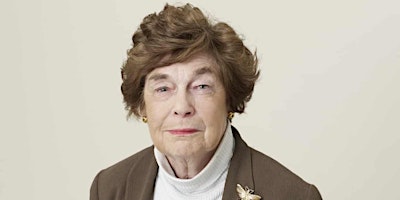 Katharine Whitehorn CBE Memorial
Join us for a virtual memorial to celebrate the life of Katharine Whitehorn CBE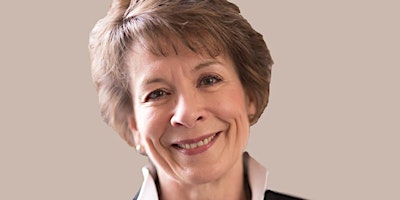 Women's Health Services during the COVID-19 pandemic
Professor Dame Lesley Regan will speak about the impact of the health services on women during the Covid-19 pandemic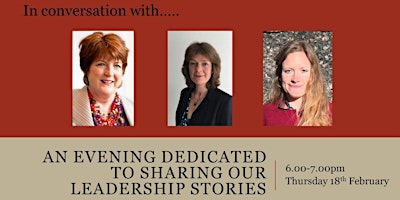 In Conversation with Alison Baptiste and Harriet Wennberg
This month's guests include Alison Baptiste and Harriet Wennberg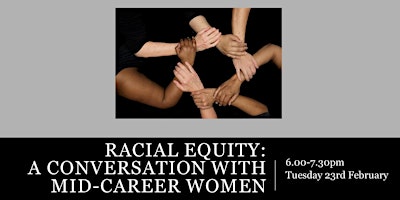 Racial Equity: A Conversation with Mid-Career Women
IWF members are encouraged to invite mid-career women in their personal and professional circles from systemically marginalized populations.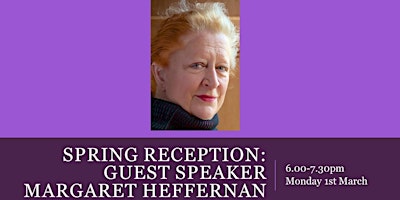 Spring Reception with guest speaker Margaret Heffernan
Dr. Heffernan will discuss the implications of ethical decision making for leaders and company directors.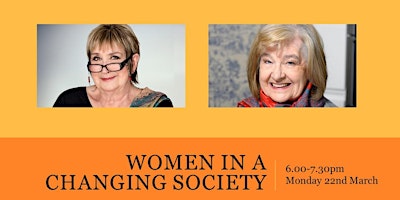 Women in a changing society with Dame Jenni Murray DBE
Dame Jenni Murray DBE will be interviewed by Gillian Reynolds CBE from The Sunday Times.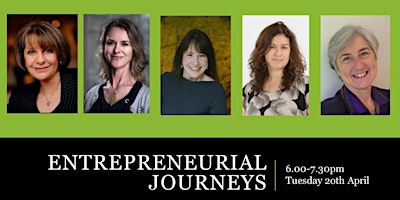 Entrepreneurial Journey
In this panel conversation, we learn from IWF UK members and guests about their entrepreneurial journeys.