Our annual events programme is our most important platform for promoting women's leadership and for enriching by sharing knowledge, ideas and support.
The programme includes: inspiring speakers; networking breakfasts; behind-the-scenes tours; members' Dine-Arounds; topical discussion evenings; special interest evenings and our annual events: Annual General Meeting; Jean Denton Lecture; Spring and Autumn Receptions and Christmas Breakfast. Our members are welcome to bring guests to many of our events.

---
Drop-in with Sylvana Caloni
On the Feast of Epiphany - what revelations have you had in your life?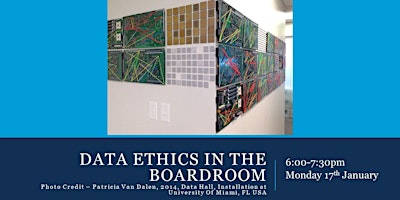 Data ethics in the board room: How secure is your business?
Are you confident in engaging your board with decisions around cybersecurity?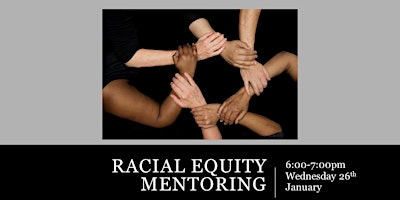 Racial Equity Mentorship
Join the Racial Equity Special Interest Group as they launch their exciting new mentorship programme.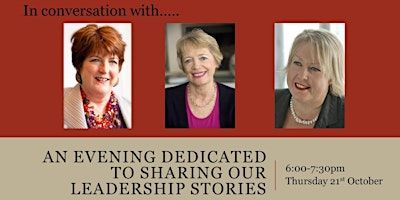 In Conversation with Susan Vinnicombe CBE and Professor Wendy Purcell
This month's guests include Susan Vinnicombe CBE and Professor Wendy Purcell.