Our annual events programme is our most important platform for promoting women's leadership and for enriching by sharing knowledge, ideas and support.
The programme includes: inspiring speakers; networking breakfasts; behind-the-scenes tours; members' Dine-Arounds; topical discussion evenings; special interest evenings and our annual events: Annual General Meeting; Jean Denton Lecture; Spring and Autumn Receptions and Christmas Breakfast. Our members are welcome to bring guests to many of our events.

---
Dinner for New Members
We are holding a dinner specifically to welcome those who have become members during the last 18 months. We very much hope you will be able to join our Chair, Julie Goldstein, and our Chair of...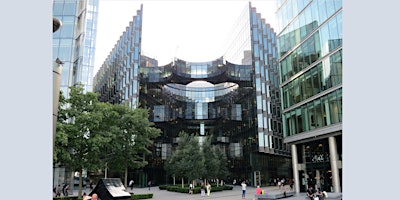 NEW! IWF UK Spring Reception 2020
The annual Spring Reception is an opportunity to connect with members and guests and engage in a broader dialogue centred on Inclusion and Diversity. With thanks to IWF UK member Fiona Camenzuli and PwC UK, the event is being hosted at PwC...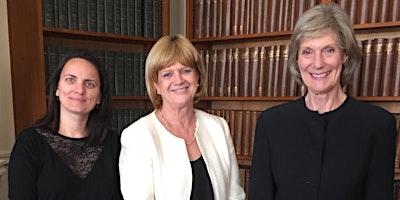 Dana Denis-Smith: "A Pioneer for Women Pioneers"
"A Pioneer for Women Pioneers": Founder of the First 100 Years Project, Dana Denis-Smith collaborated with fellow IWF member, Angela Holdsworth, an acclaimed author and television producer to capture an interesting slice of social history and the stories of...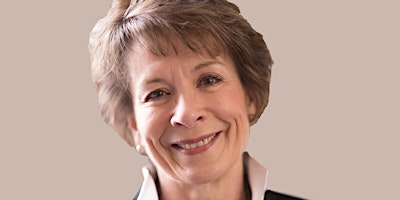 IWF UK Breakfast with Professor Dame Lesley Regan
Professor Dame Lesley Regan, Immediate Past President of the Royal College of Obstetricians and Gynaecologists (RCOG), will talk about