Our annual events programme is our most important platform for promoting women's leadership and for enriching by sharing knowledge, ideas and support.
The programme includes: inspiring speakers; networking breakfasts; behind-the-scenes tours; members' Dine-Arounds; topical discussion evenings; special interest evenings and our annual events: Annual General Meeting; Jean Denton Lecture; Spring and Autumn Receptions and Christmas Breakfast. Our members are welcome to bring guests to many of our events.

---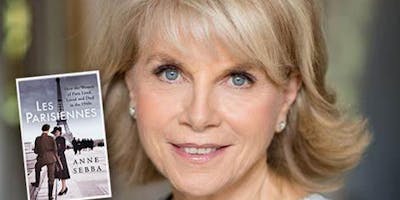 Book Talk: Author Anne Sebba talks about her acclaimed book Les Parisiennes
IWF UK is delighted to offer the opportunity to hear from accomplished author Anne Sebba, about her acclaimed book Les Parisiennes: How the Women of Paris Lived, Loved and Died in the 1940's. Anne Sebba is a biographer, lecturer, journalist and former Reuters foreign...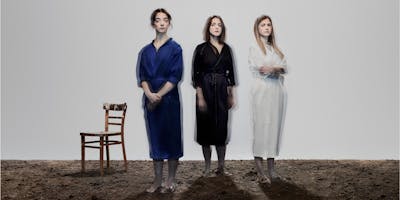 Three Sisters - Almeida Theatre
ADDITIONAL TICKETS SECURED! Do you ever wonder what would happen if we could live our lives all over again but be fully conscious of it the second time? I bet we'd try to do everything differently, or at least would know...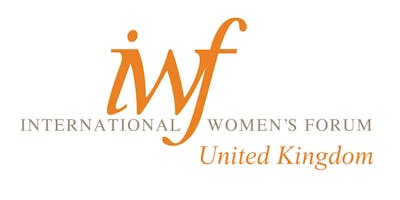 IWF UK Annual General Meeting 2019
You are invited to attend this year's AGM, kindly hosted by IWF UK Programme Committee member, Suzanne Todd, at the offices of Withers LLP, 20 Old Bailey, London (near St Paul's underground and City Thameslink stations). The evening will commence...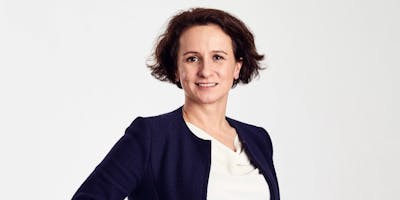 IWF UK Breakfast
For our next breakfast session, our guest speaker is Dr. Eva-Marie Muller-Stuler, Chief Data Scientist for IBM in Middle East, Africa and Turkey. When Eva-Marie joined IBM she set up the first Data Science Centre of Excellence. In this she was so...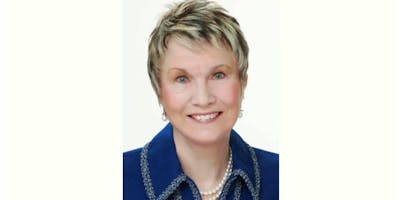 Members' Dine-Around
DATE CHANGE - Due to unforeseen circumstances the date of this event has now changed to 15th May from 22nd May. IWF UK member, Noel Harwerth, is Chairman of the UK Export Finance agency and serves on the board of the UK Department of...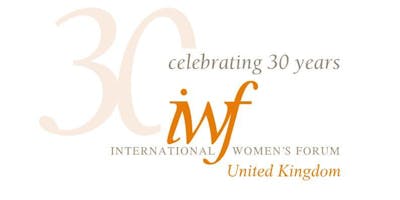 30th Anniversary Reception and Dinner