Our annual events programme is our most important platform for promoting women's leadership and for enriching by sharing knowledge, ideas and support.
The programme includes: inspiring speakers; networking breakfasts; behind-the-scenes tours; members' Dine-Arounds; topical discussion evenings; special interest evenings and our annual events: Annual General Meeting; Jean Denton Lecture; Spring and Autumn Receptions and Festive Breakfast. Our members are welcome to bring guests to many of our events.

---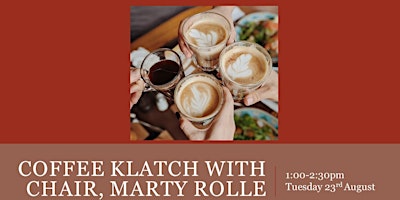 Coffee Klatch at The Wallace Collection
Please join IWF UK Chair Marty Rolle, and other members of IWF UK for an informal lunch.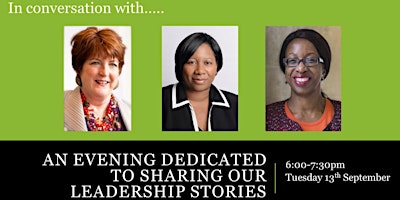 Conversation with Nicolina Andall and Nicola Williams
This month's guests include Nicolina Andall and Nicola Williams.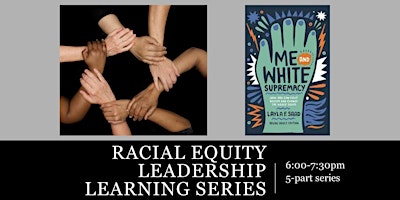 Racial Equity Leadership Learning Series
Join us for a special 'Leadership Learning Series', a five-part pilot programme inspired by the book Me & White Supremacy by Layla Saad.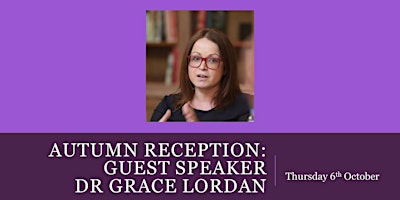 IWF UK Autumn Reception
Inclusive Leadership through Behavioural Science: A Panel Discussion with Dr Grace Lordan and senior leaders from the City of London.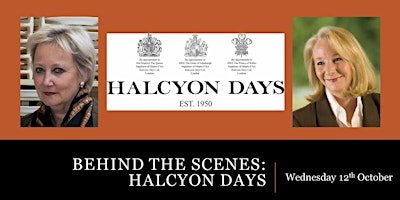 Behind the Scenes - Halcyon Days
Please save the date. More details to follow.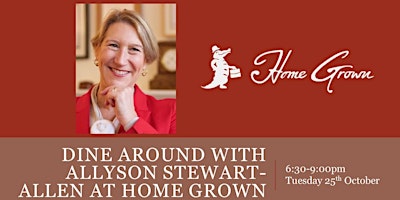 IWF UK Member Dine Around with Allyson Stewart-Allen
Please save the date. More details to follow.