Our annual events programme is our most important platform for promoting women's leadership and for enriching by sharing knowledge, ideas and support.
The programme includes: inspiring speakers; networking breakfasts; behind-the-scenes tours; members' Dine-Arounds; topical discussion evenings; special interest evenings and our annual events: Annual General Meeting; Jean Denton Lecture; Spring and Autumn Receptions and Christmas Breakfast. Our members are welcome to bring guests to many of our events.

---
Conversations with Ruth Cairnie re Covid Recovery Commission - Part II
The specific question that the Commission is currently addressing is: "How can business deliver on our ambitions for the recovery?"
Drop-in with Sylvana Caloni
This year has been a rollercoaster - what have been the upsides for you?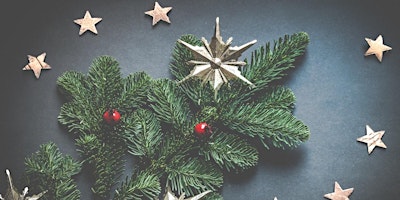 IWF UK Festive Season Breakfast
Join us for a festive celebration to recognise the highlights of the past year and insights into the year ahead in this member only event.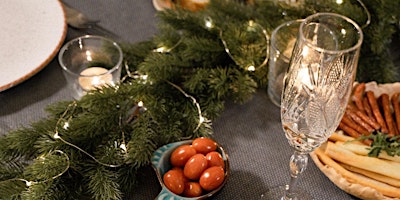 Drop-in with Sylvana Caloni
How does your family celebrate the festive season? Do you have any rituals or favourite foods?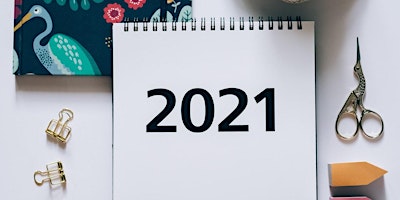 Drop-in with Sylvana Caloni
What resolutions are you making for 2021?