Our annual events programme is our most important platform for promoting women's leadership and for enriching by sharing knowledge, ideas and support.
The programme includes: inspiring speakers; networking breakfasts; behind-the-scenes tours; members' Dine-Arounds; topical discussion evenings; special interest evenings and our annual events: Annual General Meeting; Jean Denton Lecture; Spring and Autumn Receptions and Christmas Breakfast. Our members are welcome to bring guests to many of our events.

---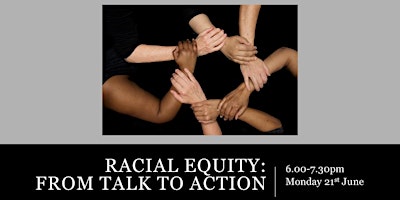 From Talk to Action: Next Steps on our Racial Equity Journey
The second in the series hosted by the Racial Equity special interest group in pursuit of the IWF mission of championing equality worldwide.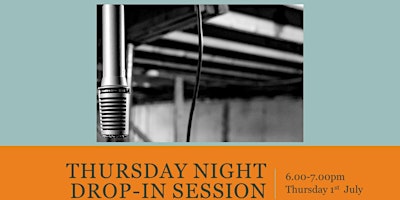 Drop-in with Sylvana Caloni
Let's have some fun with Improv!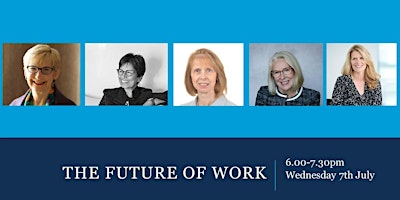 The ethical challenges and opportunities for Boards of the Future of Work
The future of 'How we Work' - balancing stakeholders' perspectives and megatrends.
Pre-AGM Briefing
Join us for the Question and Answer session.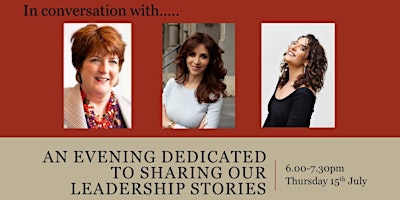 In Conversation with Elizabeth Filippouli and Rhonda Alexander
This month's guests include Elizabeth Filippouli and Rhonda Alexander.