Our annual events programme is our most important platform for promoting women's leadership and for enriching by sharing knowledge, ideas and support.
The programme includes: inspiring speakers; networking breakfasts; behind-the-scenes tours; members' Dine-Arounds; topical discussion evenings; special interest evenings and our annual events: Annual General Meeting; Jean Denton Lecture; Spring and Autumn Receptions and Christmas Breakfast. Our members are welcome to bring guests to many of our events.

---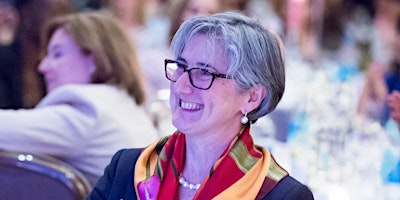 Drop In with Sylvana Caloni
Event - Thursday 1st October, 2020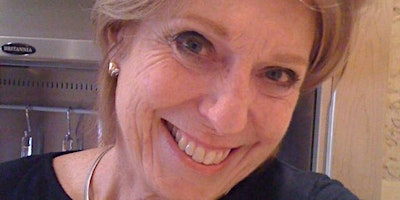 Drop In with Sylvana Caloni featuring Liza Macdonald
Event - Thursday 8th October, 2020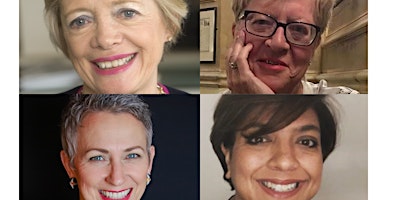 Autumn Reception - Who is sitting in the Chair on the FTSE 100?
Event - Monday 12th October, 2020
Drop In with Sylvana Caloni featuring Geraldine Sharpe-Newton
Event - Thursday 15th October, 2020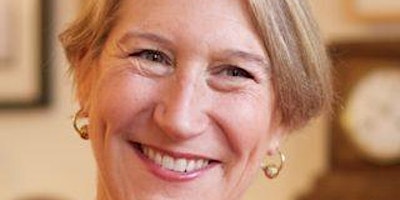 Drop In with Sylvana Caloni featuring Allyson Stewart-Allen
Event - Thursday 22nd October, 2020
Future of the Arts
Event - Wednesday 28th October, 2020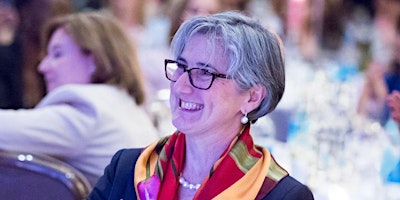 Drop In with Sylvana Caloni
Event - Thursday 29th October, 2020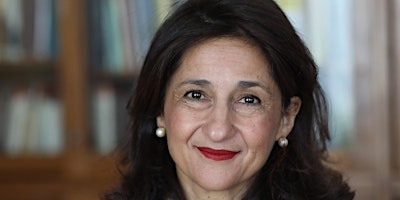 IWF UK Annual Lecture in memory of Jean Denton with Dame Minouche Shafik
Event - Wednesday 4th November, 2020