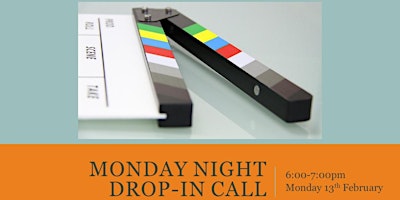 Monthly drop-in call with Sylvana Caloni
Who would play you in the film of your life?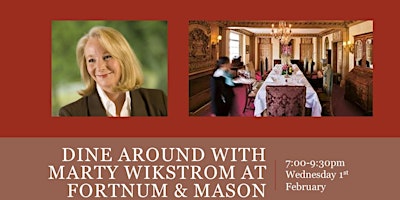 IWF UK Member Dine Around with Marty Wikstrom
Join host Marty Wikstrom in the Boardroom at Fortnum & Mason.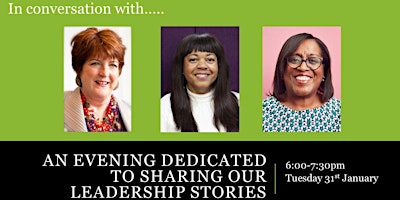 In Conversation with Diane Caddle and Cheryl Avery
This month's guests include Diane Caddle and Cheryl Avery.
IWF UK New Members' Event Welcome Drinks
An event for new members who have joined since 1st July 2022. As space is limited this event is by invitation only.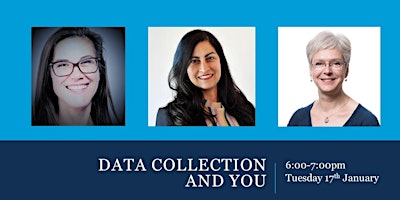 Data Collection and You
A board member's guide to obvious and hidden data collecting.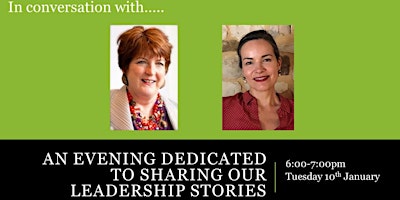 Special In Conversation with Elisabeth Faure
This event has been postponed. A new date will be announced shortly.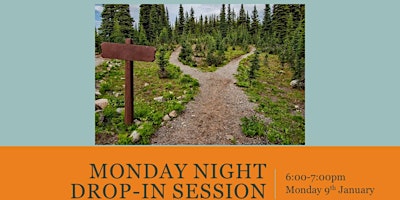 Monthly drop-in call with Sylvana Caloni
Have you ever been at a crossroads?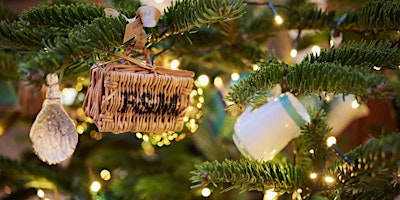 IWF UK Festive Season Breakfast
For the last celebration of the year the Festive Season Breakfast will once again take place at the stylish and convivial Fortnum and Mason!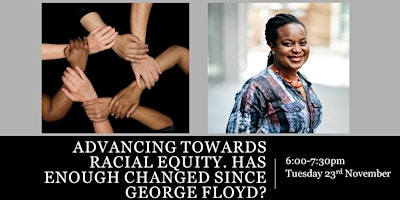 Advancing towards Racial Equity. Has enough changed since George Floyd?
You are warmly invited to a conversation focused on actions undertaken since the George Floyd murder and the Black Lives Matter protests.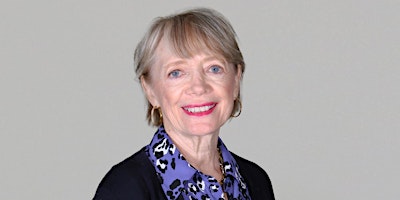 IWF UK Jean Denton Lecture 2022 with Professor Susan Vinnicombe CBE
Women Leaders Across the FTSE 350 -- How Much Progress Have We Really Made?