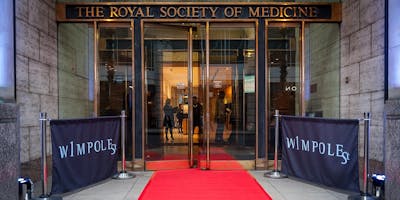 IWF UK Breakfast
Our regular breakfast meeting sessions commence on Wednesday 13th February, running from 8am to approx. 9.30am. Our speaker on this occasion will be Hilary Douglas, whose career background is in the senior civil service, where she was a...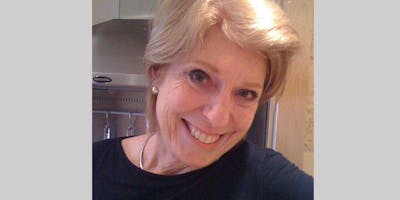 Members' Dine-Around
Dr Liza Macdonald FRCR MA has spent her career working in cancer medicine in the UK as well as 2 years as a Consultant in France and 18 months in research at Stanford University California. She worked as a consultan...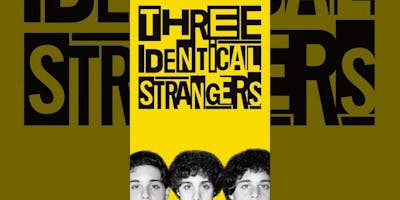 BAFTA Nominee Film Screening - Three Identical Strangers
We are privileged to be able to hold a private screening of BAFTA nominated documentary Three Identical Strangers.  In addition to which, a member of the Production Team will be joining us afterwards for a Q & A session on this amazing story. THREE...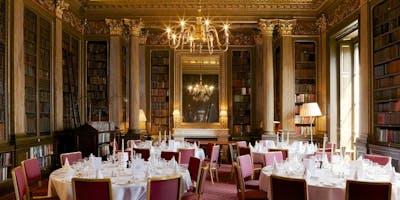 Christmas Breakfast
Join Members for the most popular event of the year - the Christmas Breakfast, this year in the stunning Library at the Reform Club.  Thank you to IWF UK Co-Founder and long standing Reform Club member, Barbara Hosking CBE for making the introduction.
Book your...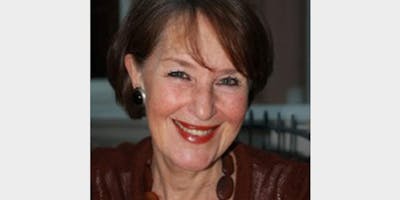 New-Members' Dine-Around
Members' Dine-Arounds are often the best way to get to know other members in the intimate setting of a member's home. This November, IWF UK Member Angela Harding OBE, will be hosting a Dinearound at her home, primarily for those who are new members in th...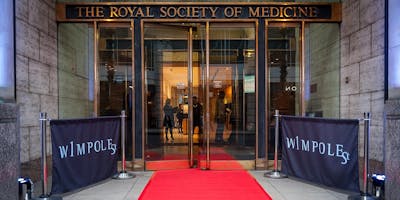 IWF UK Breakfast
Join members at the November breakfast being hosted at The Royal Society of Medicine. This month we are joined by Tina Weaver, CEO of Wellbeing for Women, who will provide some key insights to what is happening for women's health, plus the background and powerful story behind the...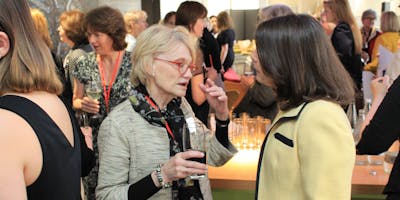 IWF UK Autumn Reception
Join members and guests at this year's Autumn Reception, kindly hosted by IWF UK member, Carolyn Pepper, at Reed Smith LLP.
If you would like to invite a potential new member, please provide the Administrator with their details so that they can be sent a formal...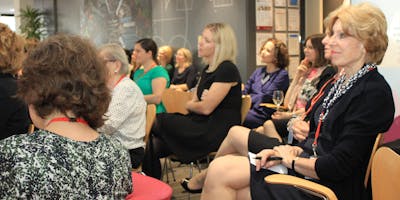 Ethical Leadership: The case for a Social Board – and how to build one
In January 2018 Larry Fink, CEO, Blackrock, urged companies to: "understand the societal impact of your business as well as the ways that broad, structural trends — from slow wage growth to rising automation to climate change — affect your...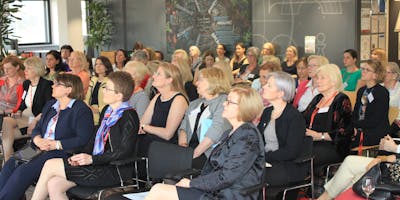 IWF World Leadership Conference - Miami
October 24th, 2018 - October 27th, 2018
For more information about the 2018 IWF World Leadership Conference in Miami please visit the IWF global website www.iwforum.org There is a charge and all the details about the conference and the add-on tours and visits will be published shortly.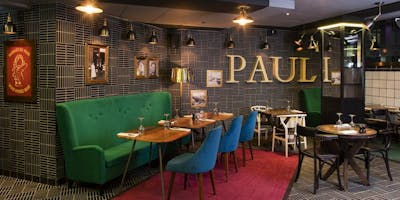 Dinner with New Members
We are holding a dinner specifially for those who have become members in the last 24 months.  Members are welcome to join members of the IWF UK Board and members of the Membership Committee for this special evening devoted to getting to know one another in a relaxed...