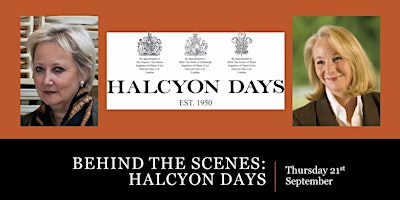 Behind the Scenes - Halcyon Days
Join us for an exclusive tour, a chance to gild your own fine bone china product and tour of their archive collection.
Zoom Coffee Klatch
Please join IWF UK Chair Marty Rolle, and other members of IWF UK for an informal virtual coffee.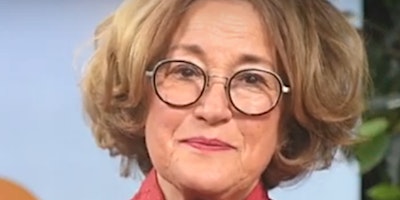 Let's talk about: Smashing the barriers around age – A conversation
Everybody ages, that is a fact of life…a certainty like taxes and death. But, can you be physically old with a young mindset?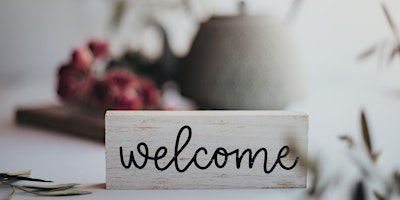 IWF UK New Members' Event Welcome Drinks
An event for new members who have joined over the last 10 months. As space is limited this event is by invitation only.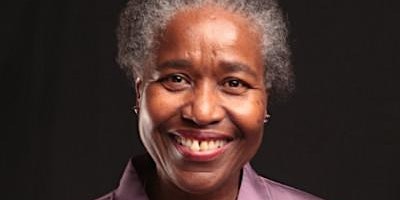 Dame Dr Neslyn Watson-Druée CBE Celebration
Join us as we celebrate Dame Neslyn Watson-Druée CBE who was awarded a Dame Commander of the Most Excellent Order.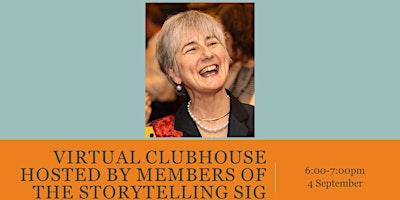 Virtual Clubhouse hosted by members of the Storytelling SIG
Which is your favourite month of the year?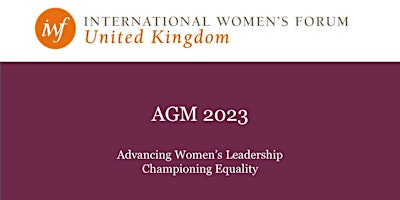 IWF UK Annual General Meeting 2023
You are invited to attend this year's AGM, kindly hosted by IWF UK member, Suzanne Todd, at Withers' offices in Old Bailey or via Zoom.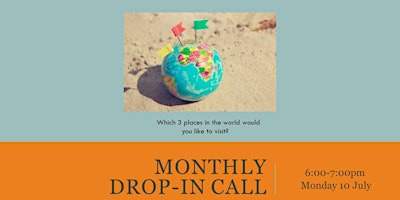 Monthly drop-in call with Sylvana Caloni
Which 3 places in the world would you like to visit?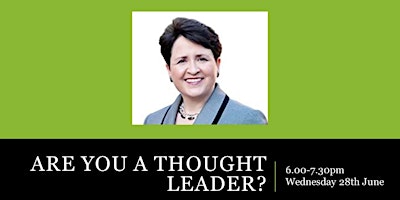 Are You a Thought Leader?
Denise Brosseau, IWF Northern California member, thought leadership consultant and author, will lead this workshop.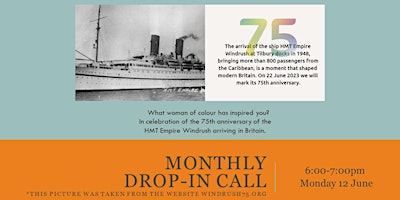 Monthly drop-in call with Sylvana Caloni
What woman of colour has inspired you?