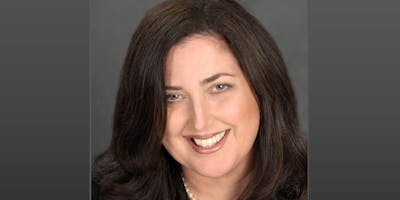 Members' Dine-Around
IWF UK member, Kimberly Connors, has spent many years working with clients in Canada, the US and now the UK talking about technology and advocating for women.  A Partner at EY and the Technology Consulting Lead for the UK & Ireland, Kim recently relocated to London having...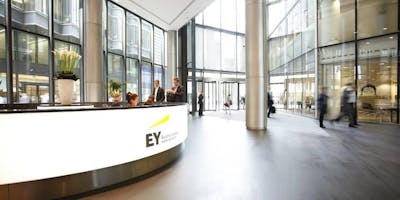 IWF UK Spring Reception
This year we are holding a Spring Reception which will be a wonderful opportunity to learn more about IWF, meet with IWF UK members and other guests to share and exchange views. We shall also be giving a special focus to the Fellows and WABN...
Northern Ballet - Victoria at Sadler's Wells
With thanks to Northern Ballet, we are delighted to offer members the opportunity to attend a performance of Cathy Marston's new ballet, Victoria and a special insight reception. Queen Victoria's irrepressible love for Albert sparked a royal dynasty, but his...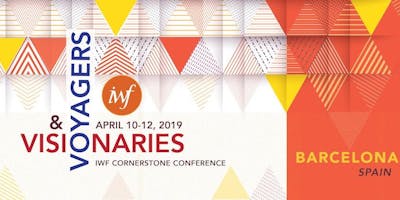 Visionaries & Voyagers - IWF Cornerstone Conference April 2019
April 10th, 2019 - April 12th, 2019
THERE IS A CHARGE OF $1795 PER MEMBER, please use the Register Now! link below to book your ticket. I am very excited to invite you to the annual IWF Cornerstone Conference in Barcelona, Spain, April 10-12, 2019. The theme o...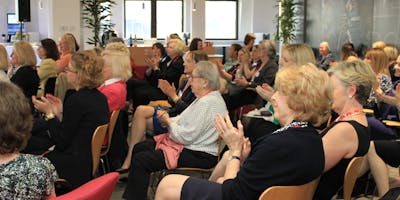 Annual General Meeting
Commencing with the formal AGM during which you will hear the results of the Board elections and receive reports from the IWF UK Chair and IWF UK Treasurer on the Annual Account and General Review of the year.  Also included will be an updated on plans for the 2020 Cornerstone...