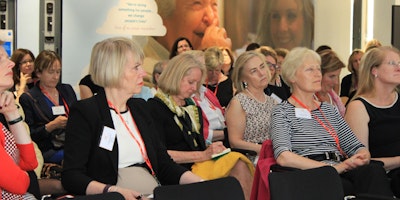 IWF World Leadership Conference
October 25th, 2017 - October 28th, 2017
The 2017 IWF World Leadership Conference will take place in Houston, Texas in October.  See www.iwforum.org for more details and how to register and pay.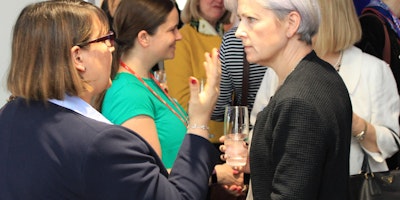 Behind the Scenes at the Reform Club
Behind the Scenes at the Reform Club - and a chance of fast-track joining.

Three members of IWF UK, Barbara Hosking CBE, Heather Eggins and Judith Donovan CBE are passionate members of the Reform Club.
They would like to show you why, and to offer you a chance to join them, quickly...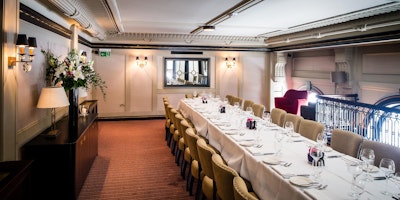 IWF UK Breakfast
Dr Aneeta Rattan, Assistant Professor of Organisational Behaviour at London Business School will be our guest speaker at this breakfast.

Dr Rattan will speak about her social psychological studies of women and minorities who pursue industries where their groups are...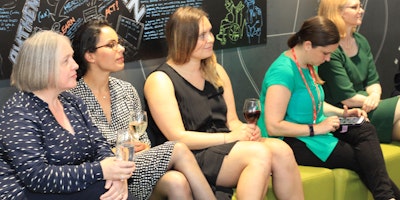 Life on Boards - Charities
This event will focus on Charities and speakers include Lynne Berry OBE, Chair, Breast Cancer Now; Janet Cooper OBE, Trustee, RNLI; Rob Owen OBE, Chief Executive, St Giles Trust and Susan...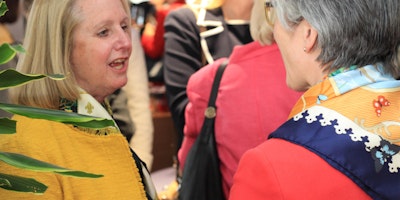 Autumn Reception
This year's Autumn Reception will be kindly hosted by IWF UK members Mary O'Connor and Sally Bramall at Willis Towers Watson, on the 23rd floor of the iconic Willis Tower with stunning views across East London.

Designed by world-renowned architects Foster + Partners, the Willis Tower,...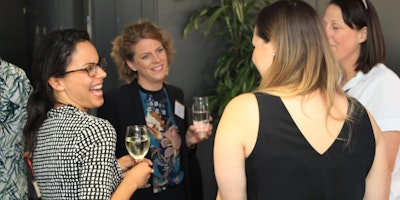 Leadership for our Times
Leadership for our Times A joint IWF UK and ELN (Emerging Leaders Network) Workshop led by IWF UK member and Partner of The Alexander Partnership, Nancy Glynn and kindly hosted by IWF UK Company...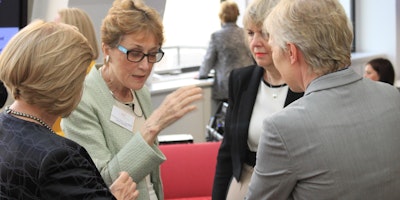 IWF UK Christmas Breakfast
This year's Christmas Breakfast will be hosted by IWF UK member, Katie Benson, Managing Director at the Jumeirah Carlton Tower Hotel in Knightsbridge. Always the most popular event of the year!

Guests are welcome (also at £45)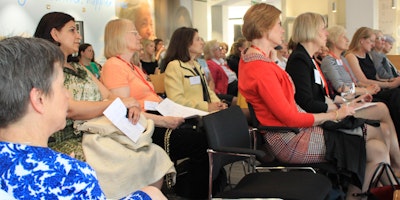 Lecture by Margaret Heffernan
We are delighted to announce that the entrepreneur, CEO, and international author, Margaret Heffernan will speaking about her latest book 'Beyond Measure: the big impact of small changes'. We are extremely grateful t...