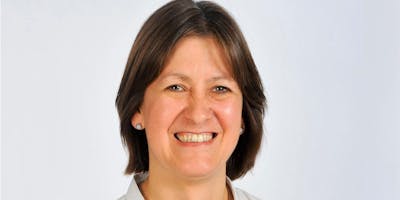 Farewell Reception for Liz Winder
IWF UK are hosting a farewell reception to say thank you to Liz, recognising 10 years of amazing service to the Forum and our members, aiding in bringing the organisation to where it is today. The reception will take place on Monday 3 September from 6.30pm at...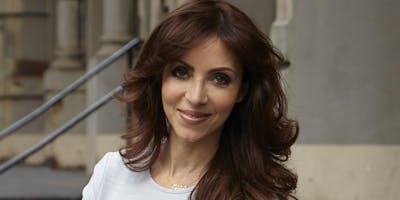 Members' Dine-Around
Members' Dine-Arounds are often the best way to get to know other members in the intimate setting of a member's home. Your host, Elizabeth Filippouli, is a social entrepreneur. She is the Founder & CEO of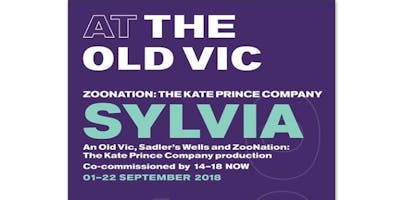 Sylvia at The Old Vic
'Sylvia' at The Old Vic - with pre-show Voices Off Talk 'Women's lives from 1918-2018: how much has changed?' led by Helen Pankhurst - at 5pm.

Helen Pankhurst, women's rights activist and campaigner, great-granddaughter of Emmeline and granddaughter of Sylvia, leads a...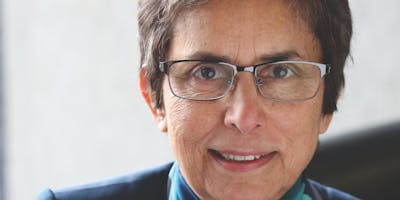 IWF UK Breakfast
At this breakfast, IWF UK member, Professor Dame Parveen Kumar DBE will discuss global women's health.

Parveen is Professor of Medicine and Education at Barts and the London School of Medicine and Dentistry Queen Mary University of...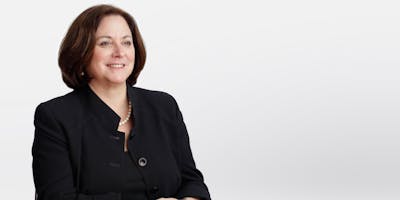 Jean Denton Lecture
IWF UK Jean Denton Lecture by Susan Kilsby

This year the Jean Denton lecture will be given by Susan Kilsby, Chairman of Shire plc the leading global biotech company focused on rare diseases. Susan is one of six female...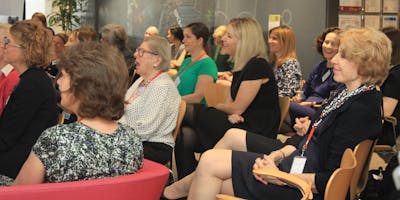 Mindfulness
Making the invisible visible: How to use mindfulness as an organisational asset Mindfulness is about being fully present, in mind and body – and for many of us, our minds today are more often elsewhere than focused on the here and now, 'on task', fully alert to...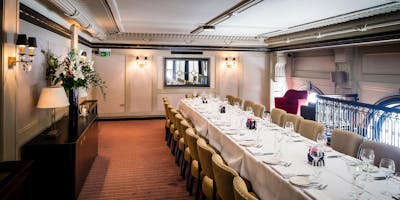 IWF UK Breakfast
Join members at the October breakfast in the private dining room at Villandry's St James's. Guests welcome (£25)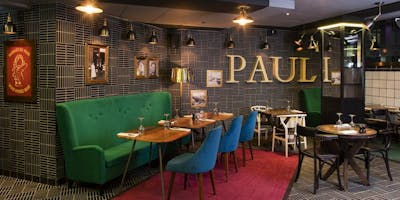 Dinner with New Members
At this special dinner we will welcome new members to our organisation from the past two years. It will be an evening of celebration and recognition of the achievements and accomplishments of our new members.  A number of Board and Committee members will also be there to help...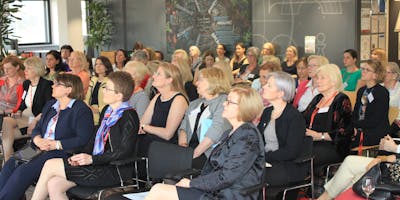 IWF World Leadership Conference - Miami
October 24th, 2018 - October 27th, 2018
For more information about the 2018 IWF World Leadership Conference in Miami please visit the IWF global website www.iwforum.org There is a charge and all the details about the conference and the add-on tours and visits will be published shortly.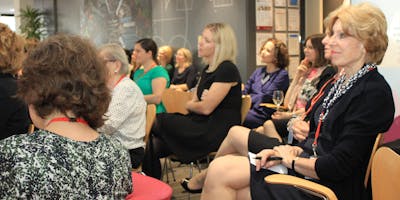 Ethical Leadership: The case for a Social Board – and how to build one
In January 2018 Larry Fink, CEO, Blackrock, urged companies to: "understand the societal impact of your business as well as the ways that broad, structural trends — from slow wage growth to rising automation to climate...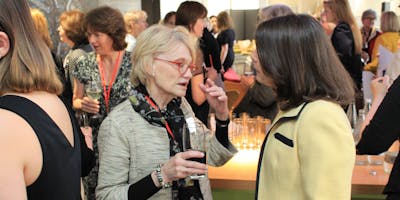 IWF UK Autumn Reception
Join members and guests at this year's Autumn Reception, kindly hosted by IWF UK member, Carolyn Pepper, at Reed Smith LLP.
If you would like to invite a potential new member, please provide the Administrator with their details so that they can be sent a formal...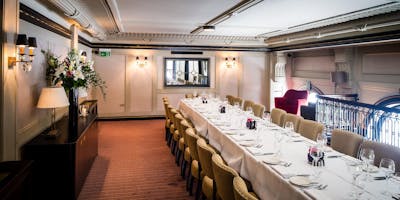 IWF UK Breakfast
Join members at the November breakfast in the private dining room at Villandry's St James's.
Guests welcome (£25)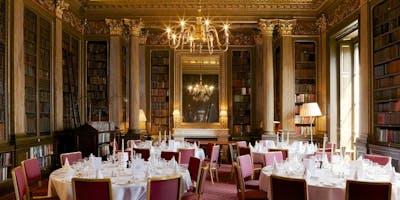 Christmas Breakfast
Join Members for the most popular event of the year - the Christmas Breakfast, this year in the stunning Library at the Reform Club.  Thank you to IWF UK Co-Founder and long standing Reform Club member, Barbara Hosking CBE for making the introduction.
Book your...