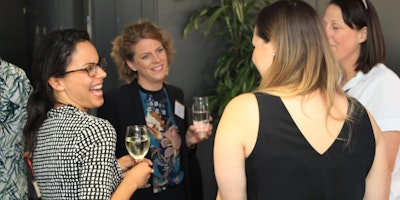 Leadership for our Times
Leadership for our Times A joint IWF UK and ELN (Emerging Leaders Network) Workshop led by IWF UK member and Partner of The Alexander Partnership, Nancy Glynn and kindly hosted by IWF UK Company...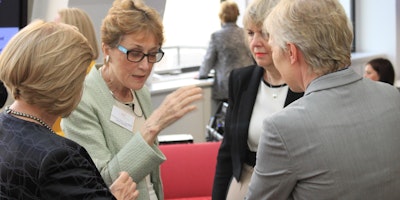 IWF UK Christmas Breakfast
Always the highlight of the year!  Join members at this festive breakfast, which continues to be a wonderful opportunity to catch up with friends and meet new members as we look forward to the holiday season. This year's Christmas Breakfast will be hosted by IWF UK member, Katie...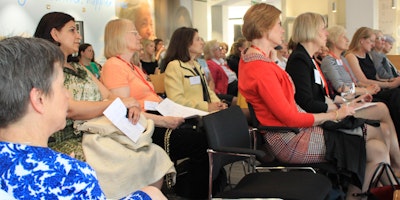 The Human Face of Leadership by Margaret Heffernan
Margaret Heffernan, entrepreneur, CEO and author of 'Beyond Measure: the big impact of small changes', 'A Bigger Prize': why no one wins unless everyone wins' and 'Wilful Blindness: why we ignore the obvious at our peril'.  At this signature IWF...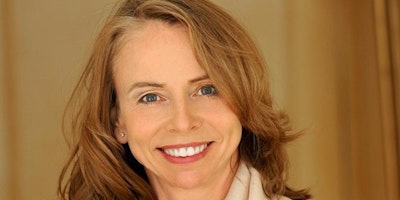 IWF UK Film Event
Following on from last year, IWF UK Board member Sally Davies has organised a special film evening at One Aldwych, with drinks and popcorn!  Film to be announced shortly. Guests welcome (£30)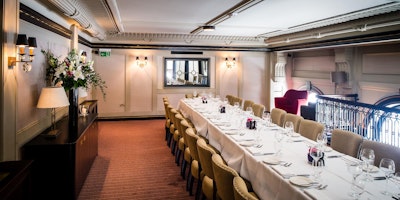 IWF UK Breakfast
Join IWF UK members at the first Breakfast of the New Year. Guests also welcome (£20)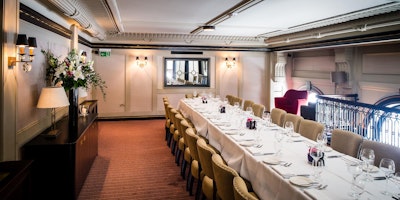 IWF UK Breakfast
Book now for the IWF UK February Breakfast in the private dining room at Villandry's St James's.  Speaker to be announced. Guests also welcome (£20)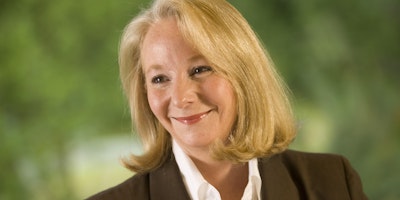 Members' Dine-Around
Members' Dine-Around are often the best way to get to know other members in the intimate setting of a member's home. Martha (Marty) S. Wikstrom is a seasoned brand and retail executive with over 30 years' experience in global executive roles. She is a founding partner of Atelier Fund...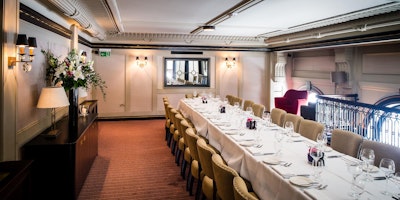 IWF UK Breakfast
Speaker to be announced. Guests also welcome (£20)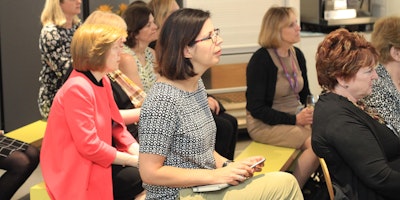 IWF UK Annual General Meeting
At this year's AGM the results of the Board elections will be announced and the Treasurer and Chair will give the review of the year. Kindly hosted by IWF UK Company Secretary, Marty Rolle at Bryan Cave's offices in the City. Drinks will follow.